Late post! Been super busy with work and personal life the past few weeks :D
Last weekend of May, I joined in our company outing in Matabungkay Beach Resort Hotel in Lian Batangas. I wasn't able to join last year's summer outing so I was kinda looking forward to this one. Fast forward to the day of the beach outing.. I woke up 6:30am and the departure time from the office is 7:30am. Haha! I hurriedly took a shower and prepped my things last minute. I still arrived minutes before the scheduled departure.
We traveled around three hours to Lian Batangas and we passed by scenic Tagaytay. We finally arrived in Matabungkay Beach Resort before 11am and we immediately settled into our rooms.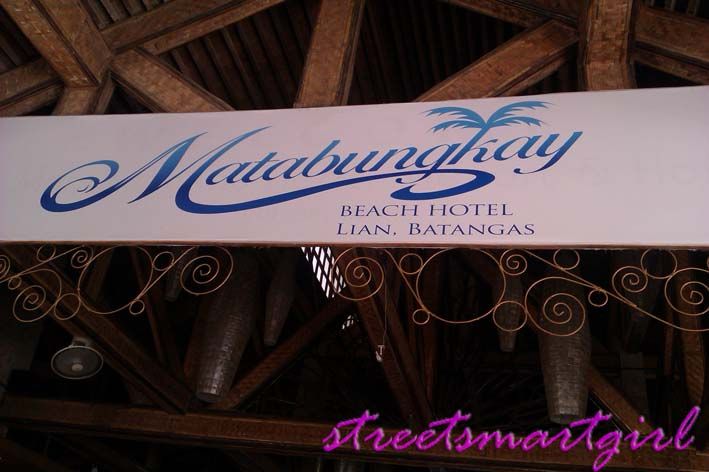 We stayed in one of their suite rooms. It was spacious enough to accommodate 7 people.
We checked the beach and the floating rafts immediately caught my attention. It's just so relaxing to stay in the balsa and chill the whole afternoon there.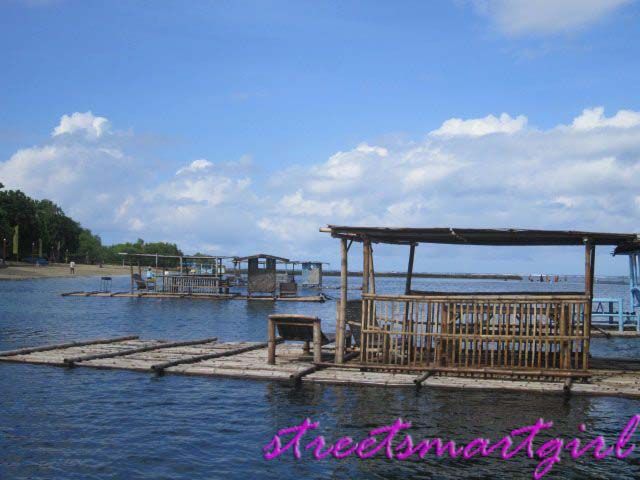 There was also a breakwater at the far-end of the beach resort. We had some fun time taking some photos while there.
It was a weekend of beach, booze, and more bonding time with officemates. Perfect way to end the summer!
To sum up it all up, I made a simple collage in photo grid :D