My friends find it hard to believe when I say I haven't gone to Ilocos. With my regular weekend escapades, a place like Ilocos could be toured and squeezed into one weekend. So anyways, I finally crossed the Ilocandia region off my travel list when my friends and I impulsively booked for a promo flight (of course!).
My Ilocos travel was one of the more memorable and 'bang for the buck' trips I've made.
We arrived at Laoag International Airport around 10am via Philippine Airlines. We were met by our tour guide and off we started our itinerary for the day. Thefirst thing on our list is Vigan and we traveled approximately 2 hours to get there. We got there lunch time and with rumbling stomachs we ate at the famous Café Leona.
Cafe Leona
The food was absolutely delish but as you know that I like the food after the main meal. I ordered their tsokolate batirol. I love its very chocolatey taste and its bits.
After our hearty lunch, we walked along Calle Crisologo and checked on some old houses and souvenir shops. Calle Crisologo is a cobbled-stone street where you can see old Spanish houses dating back from the 18th century. It's great to know that these antique houses have been preserved through time. It's like walking in the past; the atmosphere at Calle Crisologo will make you feel that you are walking 300 years ago.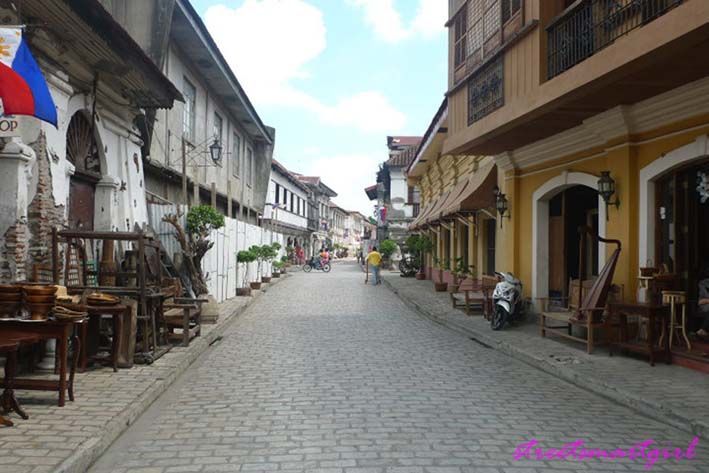 Calle Crisologo
And yeah, we stopped for some ice cream to beat the afternoon heat.
We want ice cream!
At the end of the half-kilometer street is the Crisologo museum/ancestral home. The Crisologos are one of the prominent families in the province aside from the Marcoses. The museum houses the family's memorabilia and private collection, and some exhibit.
We then proceeded to the nearby Syquia Mansion owned by the family of the late President Elpidio Quirino. I am really fascinated with old houses. The two-storey and cream painted Syquia Mansion is a charming old house. You will be awed by the big sizes of bedrooms and the furniture are chosen with great flair. There was even a replica of the Spolarium in the house.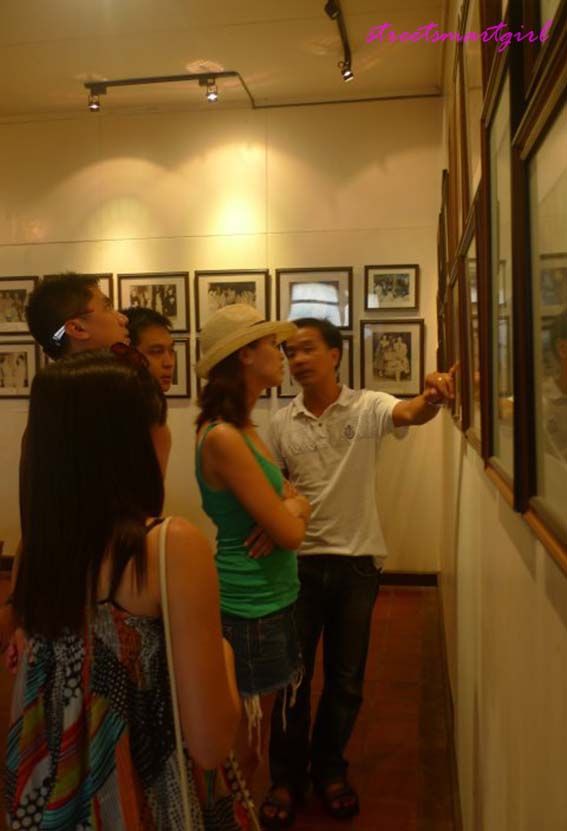 Guided tour at Syquia Mansion
I also learned that the Quirino family stays here whenever they're in the province. The kitchen and dining room are modern and some rooms are well-maintained. Our tour guide shared that Cory Quirino, the late president's granddaughter, stays in the ancestral house from time to time.
I love history so touring around Vigan and knowing gritty-bitty of history is a treat for me. I know! Call me nerd :P
I'm not sure if you have heard of Chavit Singson's Baluarte in Vigan. It is a zoo where you can interact with the animals. At the same time, you can stroll in the animal sanctuary where some animals freely roam around. You'll be amazed that all these sorts of animals which are endangered can be found at the Baluarte.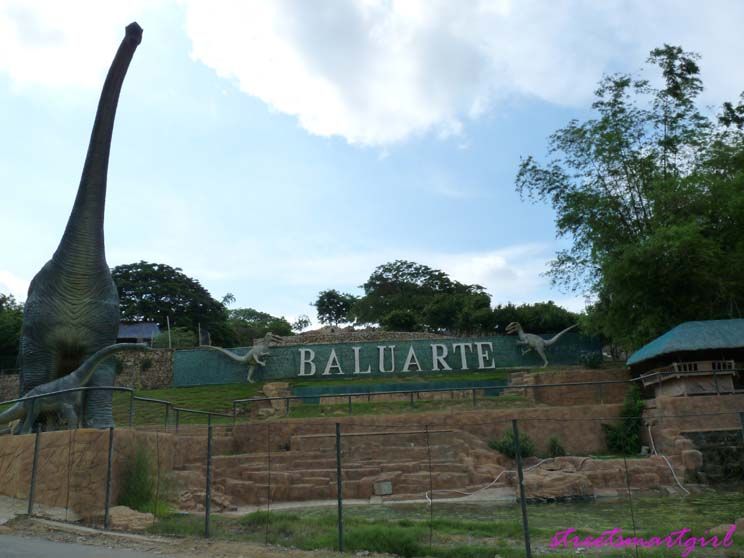 Chavit Singson's Baluarte
Rio!
There is no admission fee to the zoo so why not.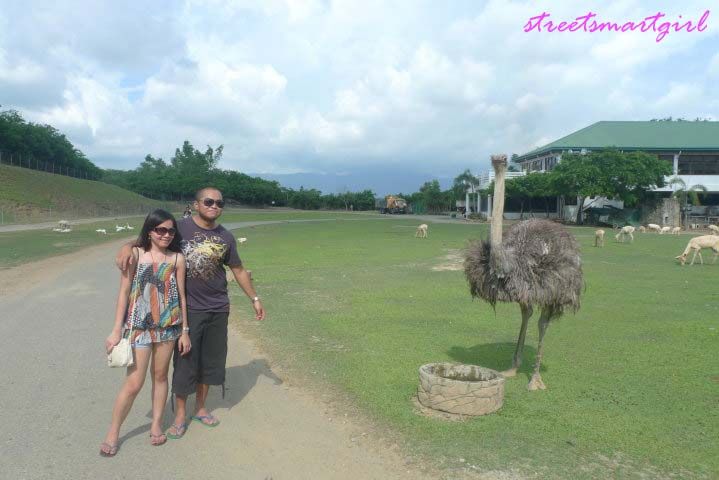 Watcha lookin' at?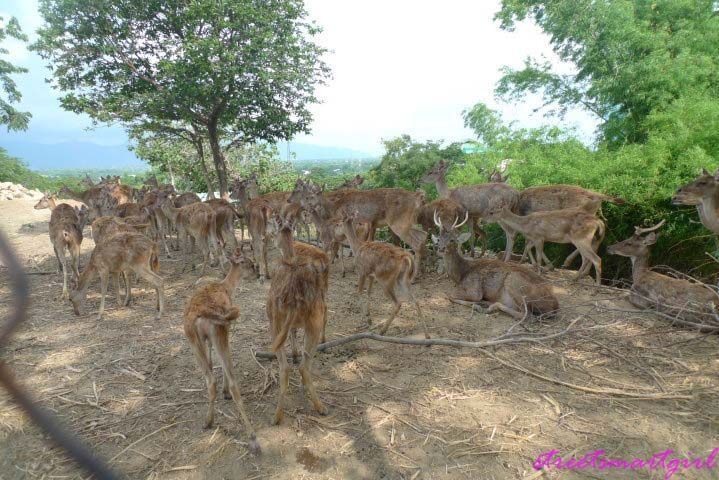 Oh deer!
Our last stop for the day is Hidden Garden. The Hidden Garden is a plant and flower garden where you can find every kind of plant that grows on the soil and rocks as well as some hanging plants. They have a coffee shop where you can order your favorite fruit shake and Ilocos empanada.