During my 13-day trip in Singapore, we squeezed in a weekend trip to Batam, Indonesia. Batam is one of the largest islands in the Riau archipelago in Indonesia. It's just a 40-minute ferry ride from Tanah Merah Ferry Terminal in Singapore. Batam is popular to Singaporeans looking for a short weekend getaway close to Singapore. There are a number of luxury hotels and golf courses and shopping malls here which sell cheaper items compared in Singapore.
Two weeks before my trip to Singapore, we booked an overnight Getaway package at Batam View Beach Resort for SGD 236 for two persons. This include roundtrip ferry transfer, seaport taxes, land transfers, one-night superior room accommodation, buffet breakfast, free use of gym facilities and pool, and a sea sport activity. Erick and I wanted to get away from Singapore for the weekend without burning a hole in the pocket and this was the cheapest travel deal we got.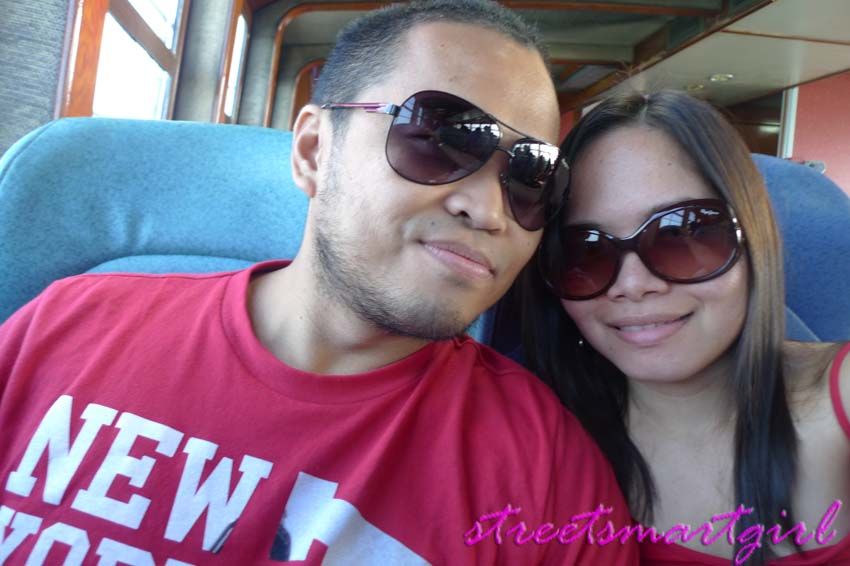 We arrived at the Tanah Merah Ferry Terminal at 8AM and collected our ferry tickets at the counter of New Century Tours Pte Ltd. Our departure cards have been filled up based on the information I provided them through email. Our ferry bound to Batam will be leaving at 9AM and we will arrive there still at 9AM. Indonesia time is 1-hr behind Singapore.
The ferry ride was smooth and fast. Within 40 minutes, we are already in another country – Indonesia! I sometimes wish that Philippines is near to its neighbor countries so we can country hop from one to another. But then, I love the fact that Philippines is kind of isolated from the rest of Asia. It makes the Philippines a must-travel destination.
Upon arriving at Nongsa Ferry Terminal, we were welcomed by the hotel staff who got our passports for fast immigration clearance. It was good since we didn't have to queue for immigration anymore. But I just didn't like that they kept our passports during our whole stay in Batam. We only got them back when we checked out.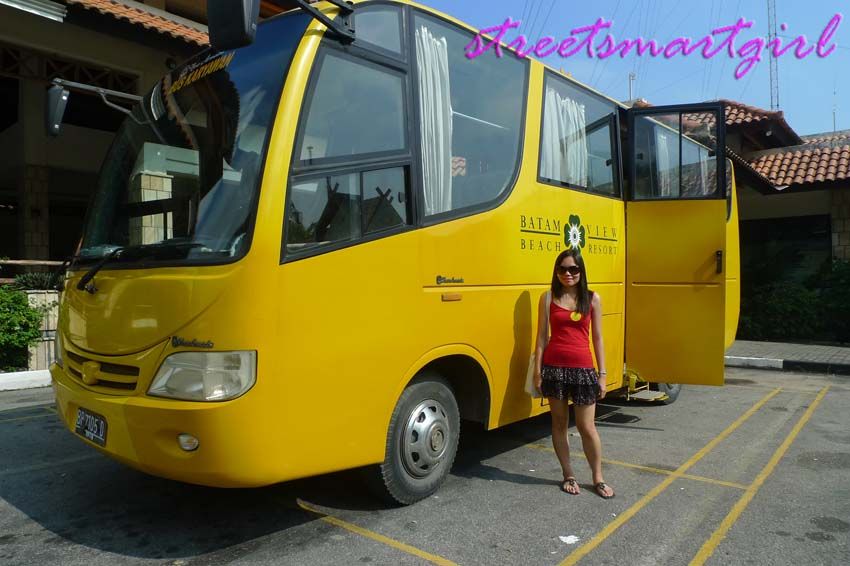 Another 15-20 minute ride and finally we are arrived at Batam View Beach Resort. From the look of the hotel building, you know that the hotel is old and was probably one of the first resorts in the island. It is already past its glory days. But we already expected this based from the reviews we read at Trip Advisor. Since it was still early for check-in, we requested the front desk staff for a cab to bring us to the Nagoya Hill Shopping Mall. There's actually a free shuttle for SGD 5 roundtrip but the reservation is full. We paid SGD 20 for one-way taxi fare.
It didn't take long maybe just 40 minutes and we were already in Nagoya Hill Shopping Mall around 10am. It was the so-called largest shopping mall in Batam. If I could describe it, it's like Greenhills Shopping Center in Manila with all the gadget and clothing stores. It has a supermarket – Hypermart where you can go grocery shopping a lot cheaper compared to Singapore supermarkets. We tried to look for the Polo outlet store but we failed to see it. We scoured the whole mall but there was none. Suprisingly, Adidas store was the only popular clothing brand we saw in the mall.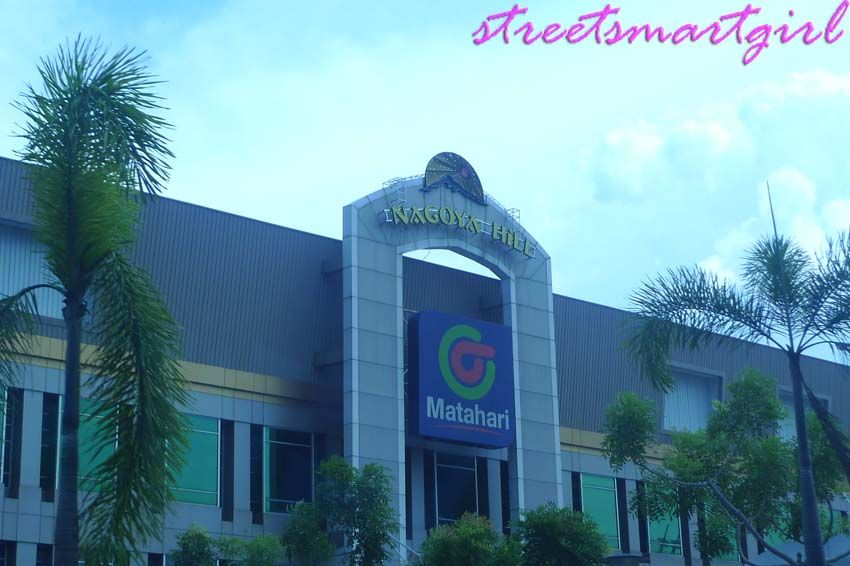 Here are a few things we did.

I've been reading in forums that A&W used to be a popular fastfood chain in Singapore but it closed. So we ate there just to see what's the fuss all about.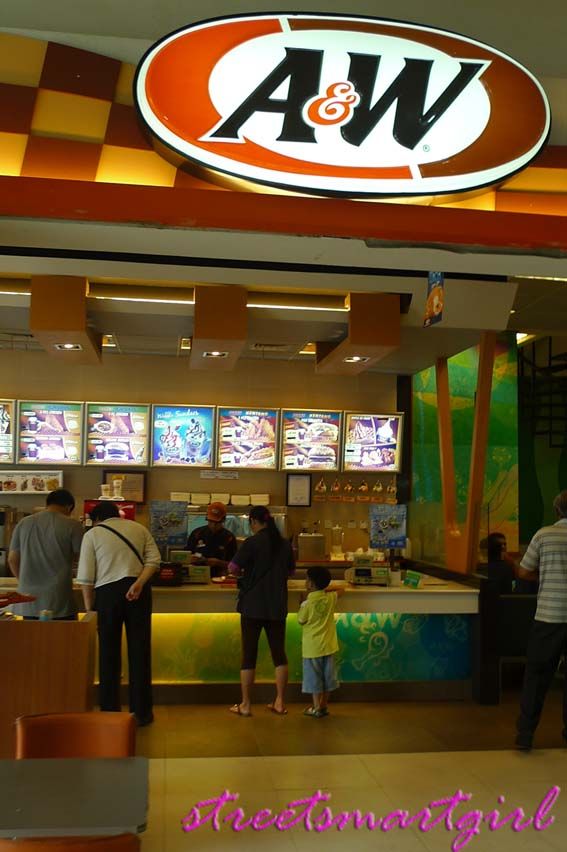 Their chicken meals are actually good – in terms of fastfood standards.
And we loved the rootbeer float too!
We also bought donuts from J.Co. Half-dozen donut only costs Rp 34,000 (Php 150+). Cheap but good! I loved the Japanese matcha green tea donut. I know that they recently opened a branch in Megamall but I haven't been there lately.
I wasn't really keen in buying anything until I saw the Wacoal store and with 50% off sign, I didn't think twice to get in. I bought some really cute pair - bra and undies at half the price. Yay! I think it I only bought it for Php400-500.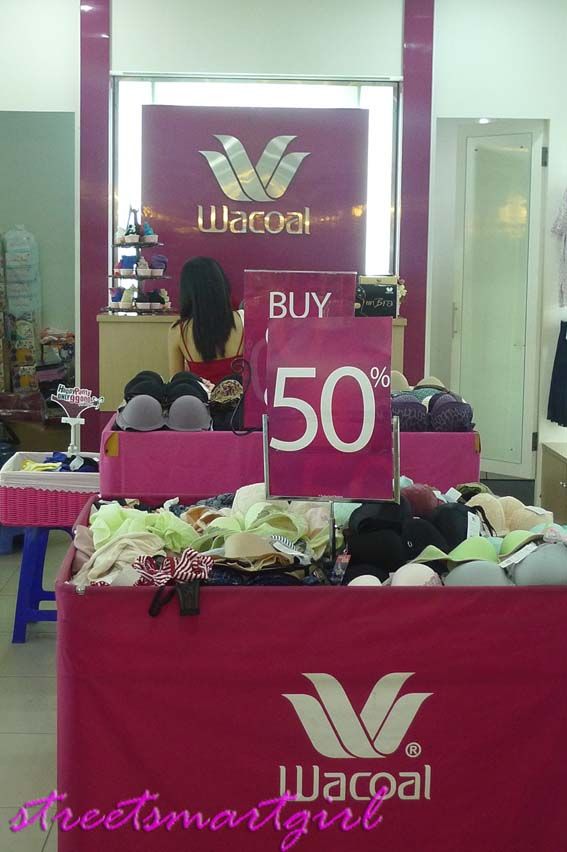 We also checked Matahari – a leading department store in Indonesia and I bought another Wacoal. It was around Rp 110,000 or Php 500+.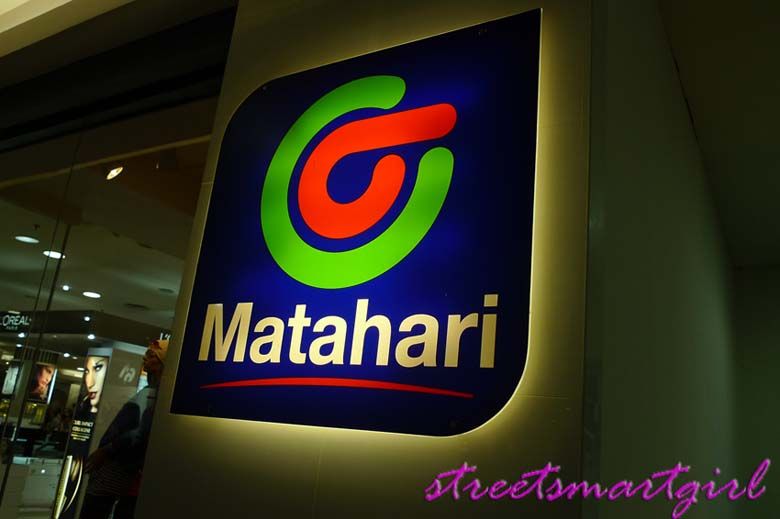 We bought some snacks in the supermarket like the much-raved Chitato chips and kue lapis. I also bought one tub of Purbasari lulur. Read my Batam shopping finds here.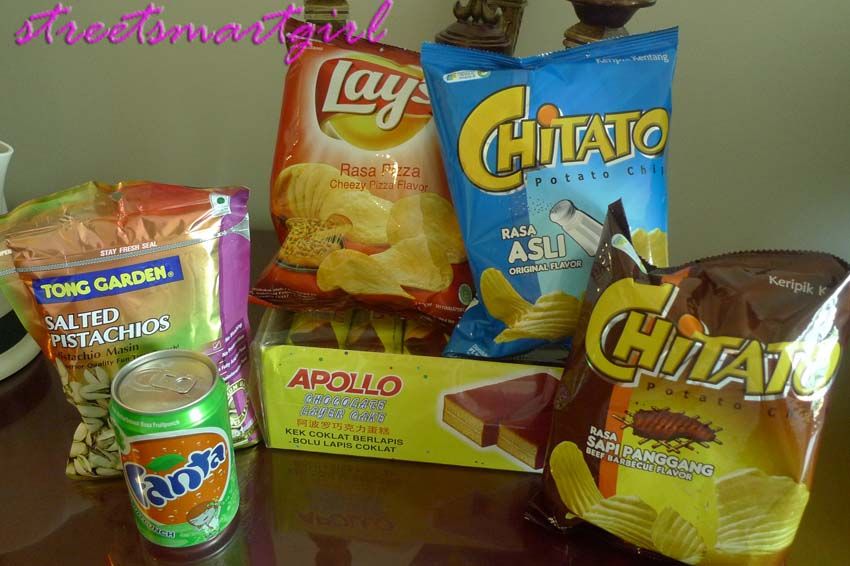 It was past 1pm when we decided to go back to the hotel. We just bought take-away food from Ayam Penyet Ria to eat at the hotel. We hailed a cab outside and agreed to pay equivalent of SGD 20 for the one-way fare.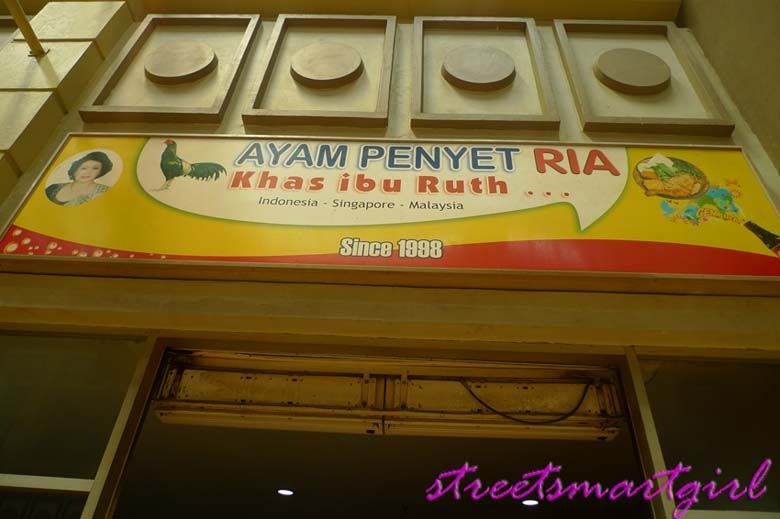 A day out in the mall in Batam was tiring but fun because of our good eats and great finds. Our Batam View Beach Resort experience coming up in the next post :)