Hey everyone! How was your weekend? I am blogging in Singapore right now where I am having a really great vacation. I arrived last Thursday and was greeted by a rainy weather, exactly the same weather when I left Manila. But thankfully, everytime that we're out the weather was always cooperative.
This long vacation is turning out exactly as I didn't plan which is actually GREAT. I had no itinerary at hand but Erick and I never run out of things to do while I am here in Singapore. I've just been here for four days and so far here's what I did.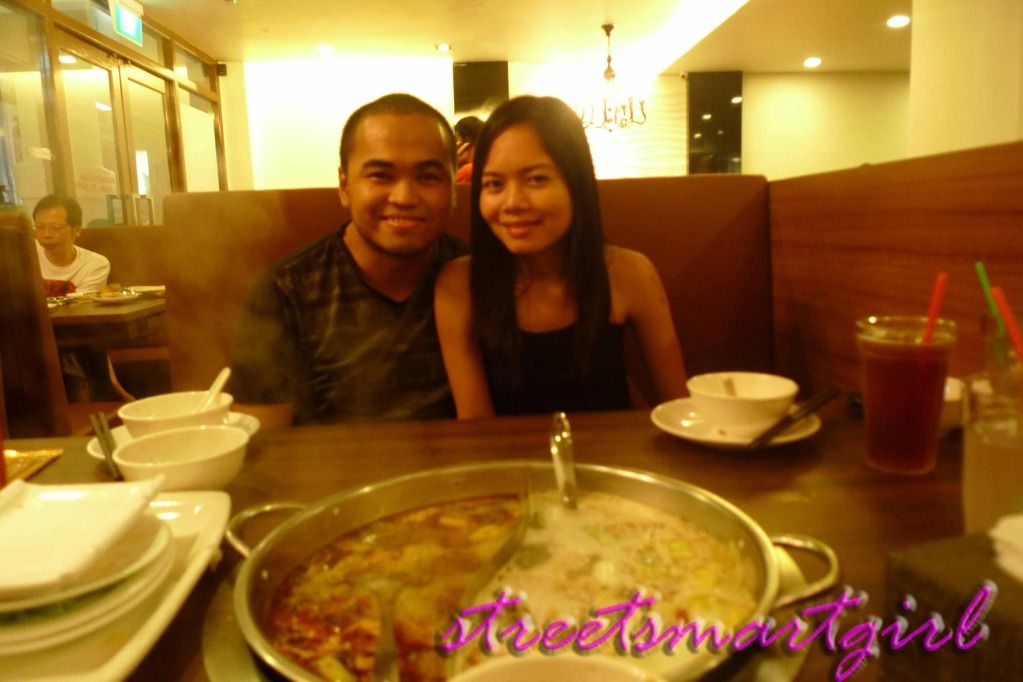 Buffet steamboat dinner at Chinatown
We had a buffet steamboat dinner with some friends at Chinatown. Definitely good because it's been awhile since I had buffet!
Merlion i Light Show
We caught the last night of the i Light Marina Bay 2012 which featured the Merlion, among the many other structues along the bay. The event is a sustainable light art festival which made use of energy-efficient lighting and created awareness for energy-saving lighting technology for the urban environment.
Lazy Sunday afternoon
We spent our Sunday afternoon strolling around and just lazing around the Singapore Botanic Gardens. We brought some snacks for our mini picnic in the park.
IKEA feels like home :)

We went to IKEA at Alexandra Rd. and Tampines. Erick bought a full length mirror and a side table for his almost bare room. We love IKEA food especially the Swedish meatballs and chicken wings.

Shoe haven at Charles and Keith outlet

We checked some outlet stores in Anchorpoint Mall in Alexandra Rd. I only promised to shop if it's on sale.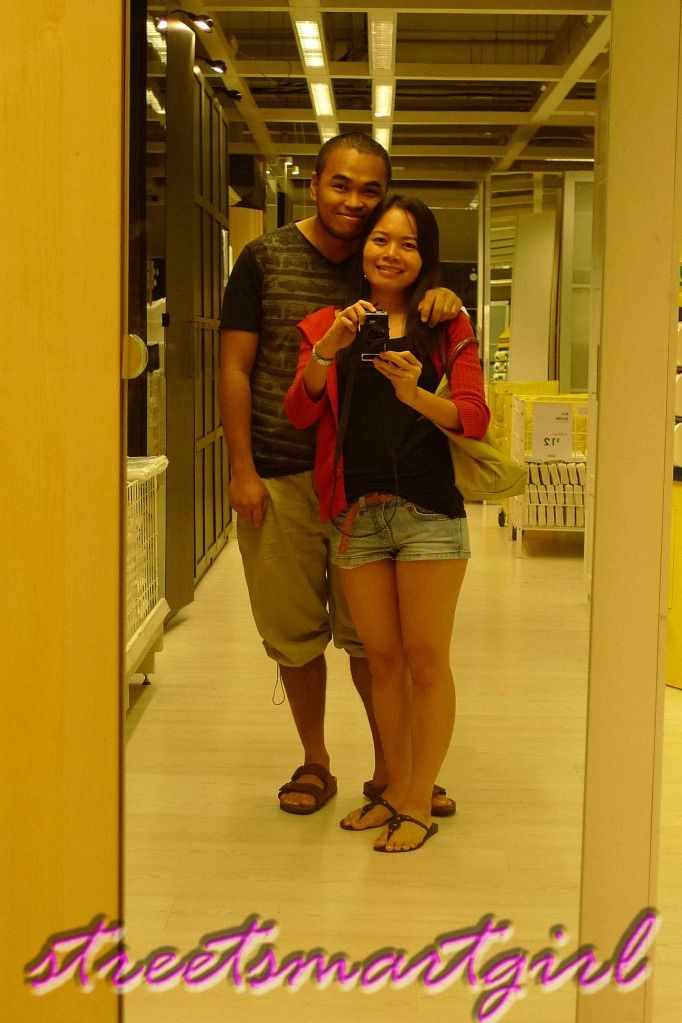 Reunited :)
And spending time with each other everyday is priceless. Yihee :)
I still have 9 more days to go in Singapore. I wish my vacation won't end.